In the activity as a consultant, they will always start with the objectives. In fact, understanding what the customer's expectations are is fundamental to the success of this project. The objectives of SEO can be both lead generation and brand awareness (or both). And this is how they handle Digital Marketing/SEO at Moon Marketing.
SEO analysis of the main competition.
Once the objectives have been identified, it is necessary to evaluate the competition to analyze the reference market and to understand the strengths of the sites that obtain the greatest advantages from the SEO according to the target.
Analysis of status
Analysis of the status of the site through google analytics, search consoles, and other tools, shows individual weaknesses and strengths of the website so you can create a strategy tacked on the actual needs. This phrase is vital for outlining the actions to be taken for SEO optimization.
Strategy and positioning of your site
Once identified, objectives, competitors, current stat, Moon Marketing creates an effective SEO strategy designed to meet specific customer needs:
Keywords strategy, the best keywords for your online business;
Optimization, qualify the website to make it perform;
Link reputation, increase of qualified links to improve link reputation;
Implementation of analytics conversions and allocation of an economic value based on a business analysis.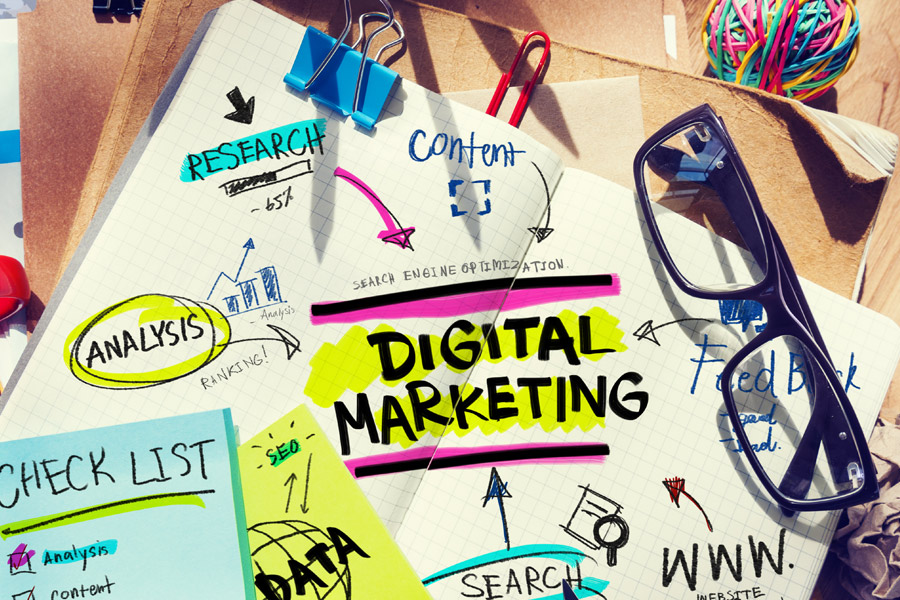 Monthly monitoring of performances and reports
For SEO to start obtaining measurable results needs time. It is, therefore, necessary to carry out constant monitoring and to return detailed reports on the progress of the campaign to the client.
Evaluation of the objectives achieved at the end of the campaign
Once the SEO campaign has been completed, it is necessary to evaluate the objectives achieved and to understand how to proceed in the following phases to research new results.
There has recently been a paper published in Journal of Scholarly Publishing on Search Engine Optimization.