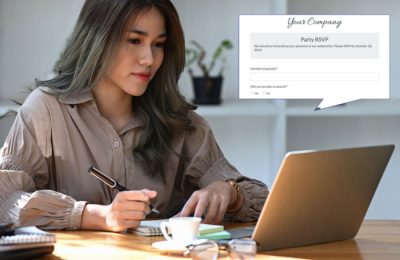 Event management is a dynamic and challenging field. This requires meticulous planning, efficient coordination, and flawless execution. What company would want a...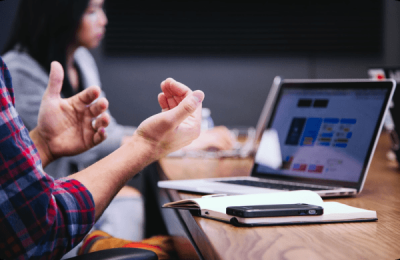 Introduction – Whether you're just starting out or have been in business for 20 years and are doing well, it's important to keep your brand evolving to...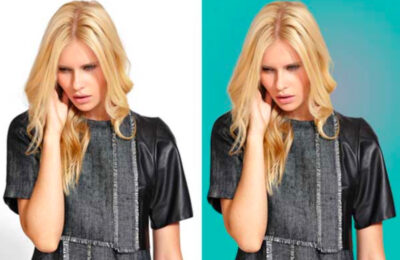 Images are now required for a variety of purposes, starting with applying for a global ID, a job, or creating a dating website profile. The majority of us need different...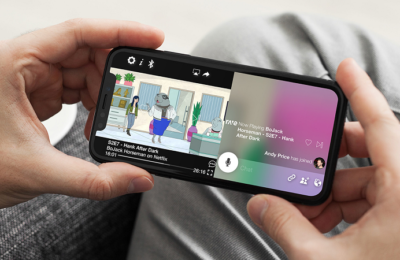 Movies and Tv shows have always had a special place in our hearts. Not only because it is one great way to spend our leisure time, but also because it helps us to enjoy...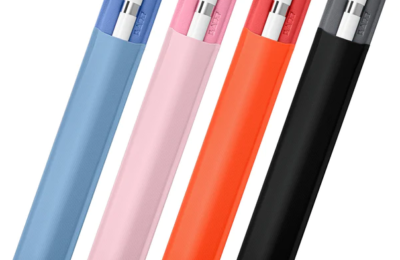 The Apple Pencil, the company's first stylus created specifically for use with the original iPad Pro, was announced by Apple in 2015. Steve Jobs, the former CEO of...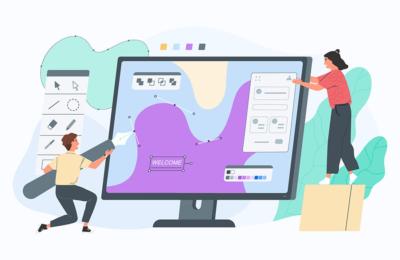 This blog discusses the designs of corporate websites and the significance of such designs. Websites are essential for running a modern business. A website functions as...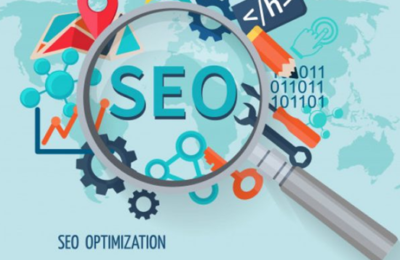 In today's digital world, it's not enough to just have a website – you need to have a website that is optimized for search engine ranking if you want to be...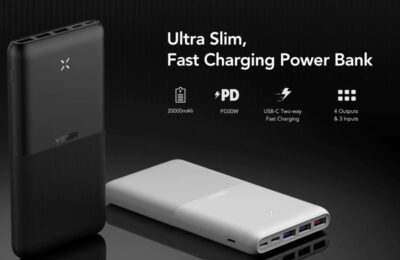 Whenever you want to travel it makes a lot of sense to buy a slim power bank since it's more portable and easier to carry wherever you want. Of course, it's tricky...