Home
Posts tagged VPS Hosting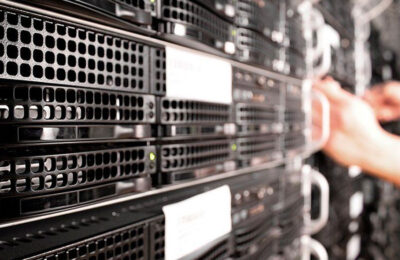 adminNov 15, 2021
A VPS (Virtual Private Server) hosting service does not only provide your business with some great benefits but also offers a cost-effective solution. If you are a...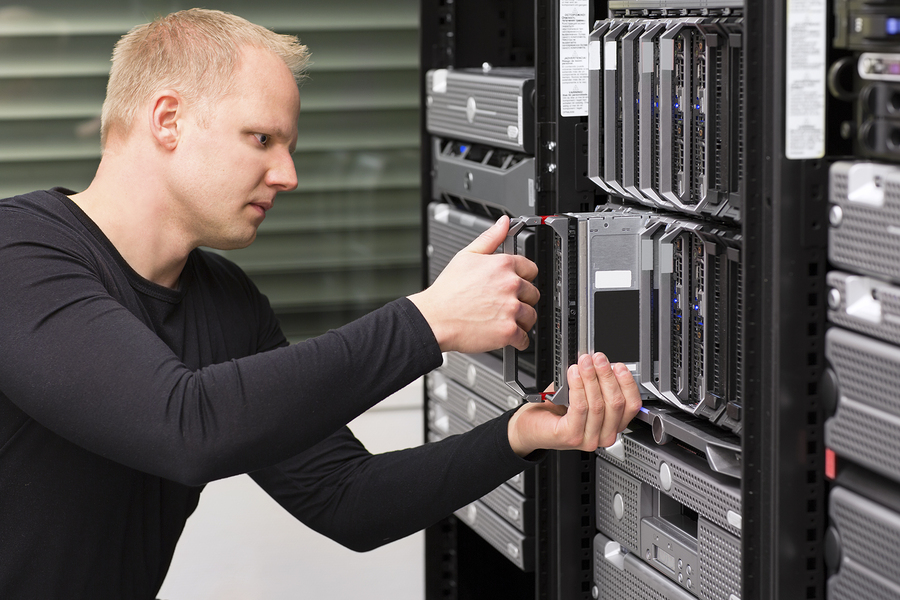 Fred VanhoyMar 12, 2017
VPS Server:- Virtual Private Server (VPS) is a virtual machine sold as an organization by an Internet Hosting organization. A VPS runs its own particular copy of a...
Read more
Comments Off

on Check What Is Best For You: Dedicated Server or VPS Server?