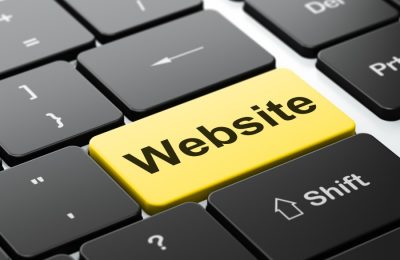 James AronApr 25, 2018
Creating or designing a webpage can be fairly simple provided you observe the golden rules of webpage writing. Firstly, why are you designing a webpage and what is your...
Read more
Comments Off

on Creating an Interesting Web Page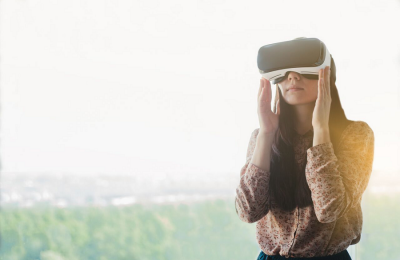 adminApr 07, 2018
We are all more or less familiar or somewhat ofay with virtual reality. It's not something real you can touch, it's something that you can experience – immersing...
Read more
Comments Off

on The Pro's of Using Virtual Reality in Real Estate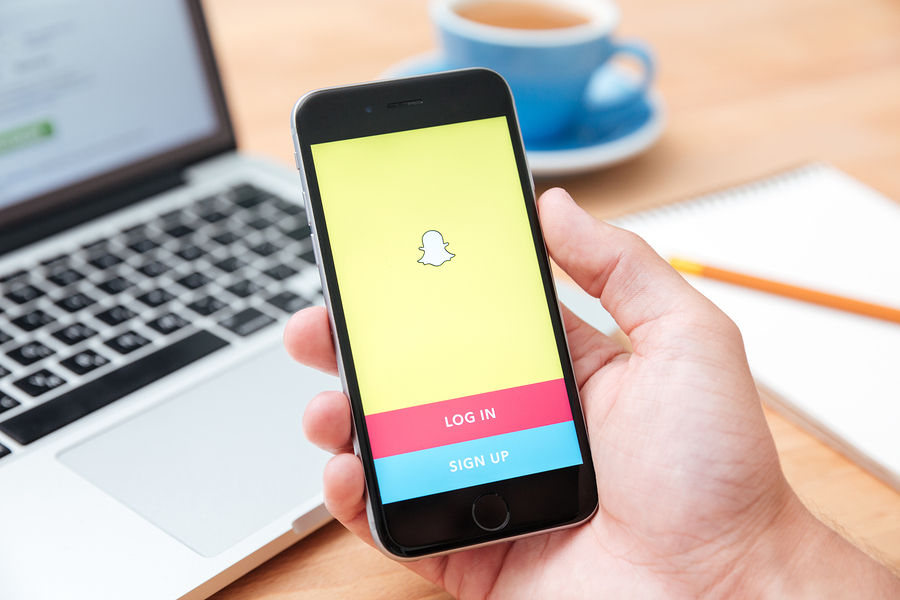 Alison WarrenFeb 03, 2018
I utilized Google and YouTube to bring each snippet of data that I could to begin with Snapchat lastly downloaded the application from play store. As I investigated the...
Read more
Comments Off

on Beginning Hands – On to Snapchat