What should I take into consideration when choosing a cell phone with a good camera? To choose a smartphone that has a good camera we need to take into account other specifications in addition to how many megapixels the camera has. This does not mean that this specification is not important, but only having a large number of megapixels will not guarantee that you will make the best photos. Smartphones with intermediate settings come equipped with the key features found in professional cameras. The items that you should evaluate in the device description are as follows:
Megapixels
Digital images are represented by pixels, the larger the quantity of this unit, the greater the number of details captured and the resolution of the image. To post digital photos on the internet, you do not need to capture the images at such a high resolution, as the file will be huge and will take a long time to load. High-resolution digital files consume most of the smartphone's internal memory space.
Lens
They are essential for capturing quality images. When combined with the specifications described below the results will be the most satisfactory. Each manufacturer introduces its own technology in the manufacture of lenses. It is necessary to verify the description of the device what technology is used, and what are the available characteristics. The focal length of the lenses should be taken into account to distinguish them – a good lens should come with at least 28 mm of focal length.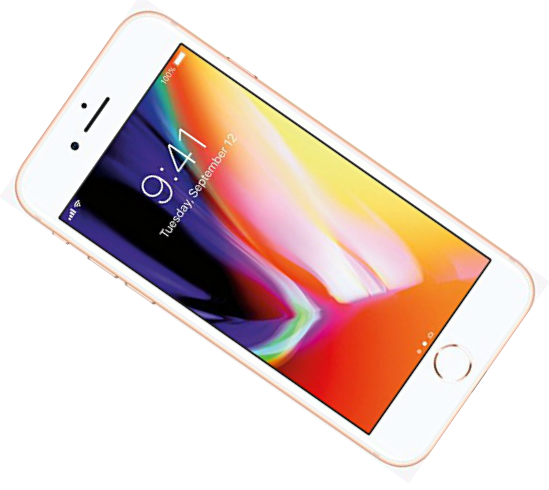 Opening
Professional photographic cameras have the manual adjustment of the aperture of the diaphragm. This type of adjustment provides for the regulation of the amount of light entering. Smartphones usually have a fixed aperture that is controlled by the device software. The appropriate specification for this item is approximately f / 2.0 and f / 2.2 for focus aperture. The smaller the focus aperture, the sharper the captured images. To get more reviews on latest smartphones, you can click here.
ISO
The ISO standard corresponds to the degree of light sensitivity of the digital sensor of the smartphone, this specification contributes to the improvement of the quality of the photos. Mobile devices usually come with ISO 100, which is enough to make good captures of images mainly in dimly lit environments.