There are so many people who want to get started with blog writing. However before you actually start the process, you first need to carefully understand what a Blog is and where your interests lie!
A blog is also known as a Weblog. You may consider it as being a personal web diary or even a journal wherein a writer writes down his or her thoughts and ideas. If you want, you can add some images, videos, music, games and even pictures to your blog to make it even more interesting for your readers. The best part is, one can do all of this without the need of any programming knowledge. When you plan to get started with professional blogging you can either post creative contents on your own blog or also go ahead and post comments on any other blogger's blog.
This turns out being a creative and interesting way of connecting with your readers. Plus you can exchange and share a flotilla of ideas with each other. In fact, these days, one very prime tool of SEO or search engine optimization is Blogging. This is because blogs get constantly updated fresh contents keep on getting added. Hence, this will allow you to draw in more readers and customers for a site.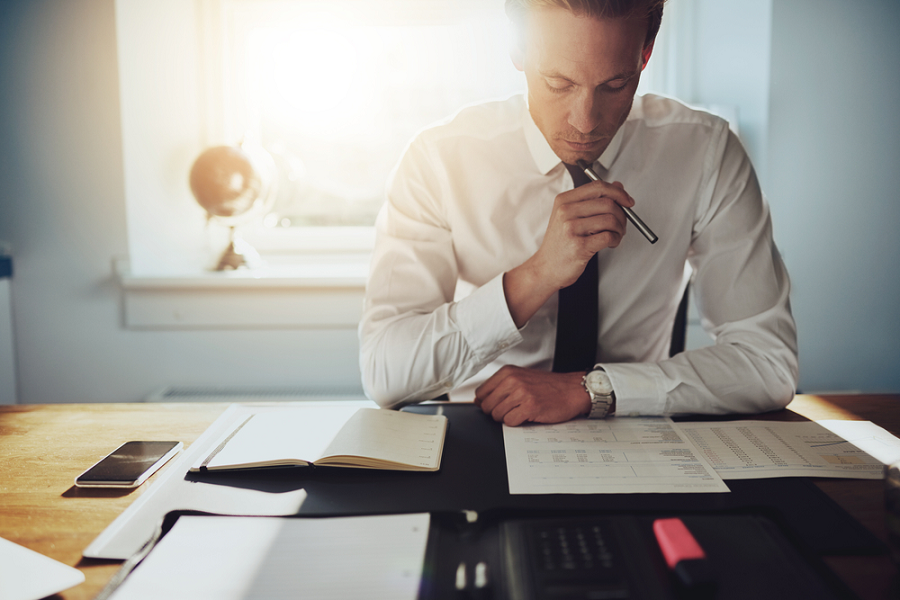 If you too wish to start your own blog, then there are so many blogging platforms to select from. However, the choice definitely gets tougher with so many options available to you. A few of the common ones, which bloggers usually get started with, and are easy to access, are WordPress.org, Tumbler, Joomla, Weebly, Wix, Blogger and several others. The GPL License is a great software and would come in handy for bloggers.
There are so many interesting blog profiles that you would come across when browsing the internet. You can start reading through the niche that you are interested in, written by other bloggers. Understand their style of writing and then form your own. It would be good enough not to copy the style of others because eventually, you would come down to your very own, personal style. Hence always stay close to what you are, and as real as you can be. This will help you stay wisely connected to your readers and your honesty will get reflected in every proceeding blog.