The data recovery companies are on the high rise in the world and giving a tough competition to each other. As they share a sheer competition, they offer a variety of services. Everyone says that they are best in their work but it is stupidity to believe in the mouth recommendations. If you are doing this as a company then you are keeping your data at risk. It does not matter how good a company is, but the thing, which actually matters, is the services offered by them according to your needs. If a data recovery company is giving the services, which you do not need, it is not worth to invest in them. So get a check on the companies, which you are looking for the data recovery.
If a company lose their data, it means that the company has lost their heart and without the data, it is very difficult to work. In former times, people have to make the whole data again which takes too much time but nowadays; the data recovery services have solved their problems because there is no need to rewrite the whole data.
Although there are several companies, which promise the best data recovery services the company should meet up the basic criteria and requirements of the customers. So here is a detailed explanation of how to find the best data recovery service.
Cleanliness certification: It is true that even a nanoparticle can lead to the virus or the data loss from the system. That is why every data recovery company should hold a certificate of cleanliness. Not every company has the100th ranking on the certificate but it is an important measure. So if you are looking for the best data recovery company then you should choose the company with 100th ranking on their certificated. If you are making the compromise at this place then you are highly mistaken and you are putting the data recovery under the wrong hands. Before hiring any company, you can also make a visit to their place or data recovery rooms. After a complete inspection, you can make up your decision.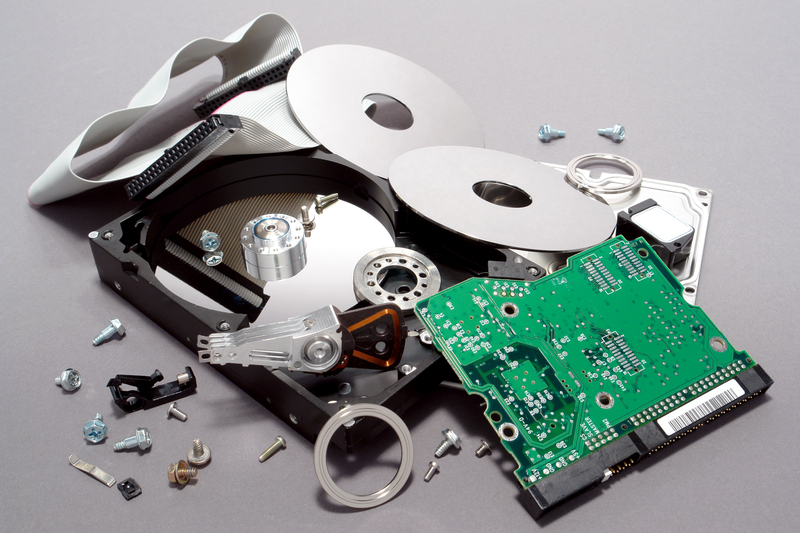 Mechanical verifications and hard drive certifications: A data recovery company is not allowed to open up the hard drive but if any company does this then you should ask for the certification. Get the written verifications from the company if any company says that they are verified.
Consider cost, a priority: If a company is having the different costs for different services, so combine the total services and total price before getting the services and confirm it from the company because there are some companies who ask for some additional charges or hidden charges, which make the total payment very high. So it is better to ask all the things in prior especially the cost.
Conclusion: Before signing any contract with the company or hiring any company, you should check all the basic services and if they meet your demands then you should select the one.