ECommerce has almost picked up the way we do business. The very alteration in exchanging things and money has come up with online shopping and ordering at doorstep the things we want. And of course, it should be.
No one wants to engage their time with long queues or traffic and making choices at different stores. Especially when you want things in emergency times. Yes, the spotlight goes for the title here.
We know everything has altered with the ordering things with finger taps and getting it with no time. But what about the things people want in their critical times? When they are in confusion for staying near their loved ones or making a rush for medicines. Should not pharmacies or medical stores think to make an easier way to get their stuff solved?
What can be the solution? Is there any scope in Online Pharmacy Business?
Where we find everything from our Mobile Phones. And it has become one of the easiest and coolest ways for making things get done. Then don't you think you're missing something to use in a much better way? Here we are focusing on pharmacies and making medicines online available for all sorts of patients and people want their ordered medicine right there at the home. So let's make Mobile Phone a convenient medium for online medicines like any other thing we get online.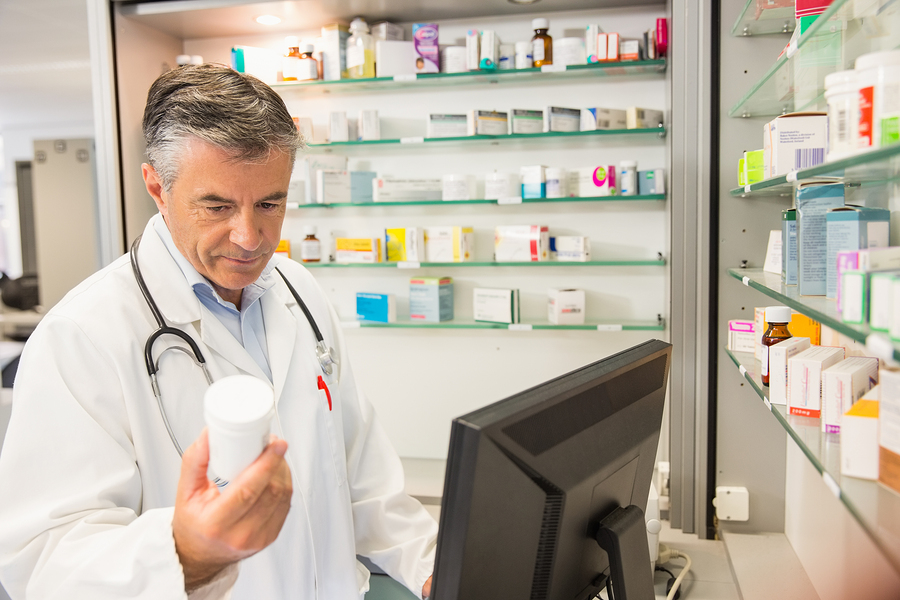 Pharmacies should ensure the urgency of their customers to be fulfilled. For that, they should think about making medicines available online with the Applications. Yes, You can your online pharmacy within 5 days with EMedStore: Global Pharma IT Company. Make a business that emerges out as popular as Amazon in medical areas.
Use the Technology "eCommerce in Pharmaceutical"
IT industries have handed over everything to the world currently. You can make its own brand, shop, malls anything virtual and still running the business, unlike any other physical present store. Find the IT companies providing online apps for medicines. Find those IT companies that are already expert in their niche. Also, take in consideration that those who are already pharmacists and they know how pharmacies work will get you further and your needs. Recommending one of the IT companies providing best services in Online Medicines Applications is EMedStore: Global Pharma IT Company.
How Will the App Work? Pharmacists Need to Know!
The customer will send an order via the application. Whatever the medicines required by the customer can make into the cart. The pharmacist will get an order through the application and will make it delivered to the customer's address. The payment will be as same as we do in the online payments. As simple as that. Nothing is altered. Just the way of making simplicity more simple for our urgent requisites.
Making Your Medicines Online accessible will beat the current scenario. Now its Your turn to make "Your Online Market Your Own."