Over the years, the personal computer changed the business landscape dramatically, and we wanted to guide our customers in both choosing the right technological path, as well as setting up the right software and processes to transform their businesses. Orderwave is an order management software aiming at simplifying everyday business operations Every merchant wants to turn first-time customers into loyal consumers, but as the world of e-commerce continues to become more and more competitive, it is essential to give your business every kind of advantage to continue to stay at the top. We offer professional features that guarantee your stay at the top;
E-commerce Features
E-commerce is a business model providing new ways for companies of all sizes to create new relationships and extended relational operations through the electronic network (internet). With Orderwave, our strategic team came up with the following services that integrate your plans with success;
Shopping Cart Integration:
Our shopping cart utilizes a powerful template and content system, allowing you to take control of your shopping cart. Our built-in HTML editor allows you to edit your site, making your business more marketable to customers.
Powerful Customer Service Features:
Track customer history using Orderwave's unified communication application that provides a quick verdict to issues with threaded email correspondence and consolidated customer communications.
1-2 Page Checkout:
We developed a simple 1-2 page checkout that simplifies placement of orders, checks on order status, tracking, requests RMAs, update continuity, upsells and multi-pay.
Enterprise Features
The following list of Enterprise features extend and enhance Orderwave's achievement and performance, allowing us to focus on your orders so you can focus on your business;
Distributed Order Management:
We coordinate incoming orders originating from your e-commerce site, third-party marketplaces, and more to support multi-channel e-commerce.
Secure, Stable And Reliable:
Your data resides in a highly redundant data center, which employs numerous environmental and safety controls.
Unlimited Inventory SKUs:
With us, you can develop new products and refine existing versions without fear of hitting a limit. We utilize the intuitive import tool to quickly and accurately ingest a large number of new items.
Integration With Corporate Systems:
Orderwave is flexible enough to accommodate a combination of a variety of corporate systems; from ERPs, e-commerce platforms, CRM, and more
High Volume Of Orders:
Orderwave is automated to increase efficiency for your warehouse personnel and provide quality service regardless the order volume.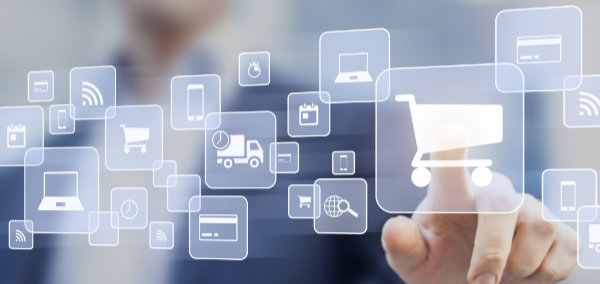 Payment Processing Features
Orderwave mingles about all  the major payment gateways; payment is one less thing for you to worry about;
Scheduled Billing & Multi-Payment Plans:
We give you the freedom to manage your payment processes. Orderwave boasts an intuitive user interface for governing multi-payment plans, free-trial and delayed billing plans.
Merchant Load-Balancing:
We modify your merchant accounts by card-type, order-type, date range, and industry classification, henceforth speeding up financial transactions.
Virtual Terminal:
Enjoy an easy-to-use, guided and virtual terminal that communicates to all of your gateways by providing capture and refund transactions in real-time to keep your customers happy.
Detailed Transaction Logging:
Our system database records the details of every transaction your account generates, providing comprehensive transaction reports at a component level henceforth allowing a comfortable view of information even about every sales order processing software activity.