The Internet age made regular, day-to-day routines accessible and convenient. One such thing is shopping. If you are in the retail business and is looking for ways to attract more customers and keep them shopping, finding an expert professional who's into the digital agency is a good start. You will definitely need some great boost from someone who specializes in putting together an attractive, user-friendly E-commerce site.
The Age of Digital Marketing
Not everyone would have a lot of time on their hands to roam around shopping centers and find a good fit. Sometimes, all that they have is a couple of minutes in front of the computer because they are almost in a pack-and-go attitude. Do take advantage of that by making sure your digital agency has devised a marketing plan that will allow you to target the right market and hit it hard.
It is one thing to get people into shopping online. But, it is another thing to keep them clicking and shopping and spending their hard-earned dollars on nowhere else than your shop. There are key elements that a digital agency aims at in order to get people to shop online and keep them shopping.
Loyalty Rewards. Providing great value to your repeat customers is one of the best things that you can do to keep them shopping. When do they know their loyalty is valued and well compensated, how they can have the heart to look for another E-commerce website? Of course not. They will stay on your shores. Trust us.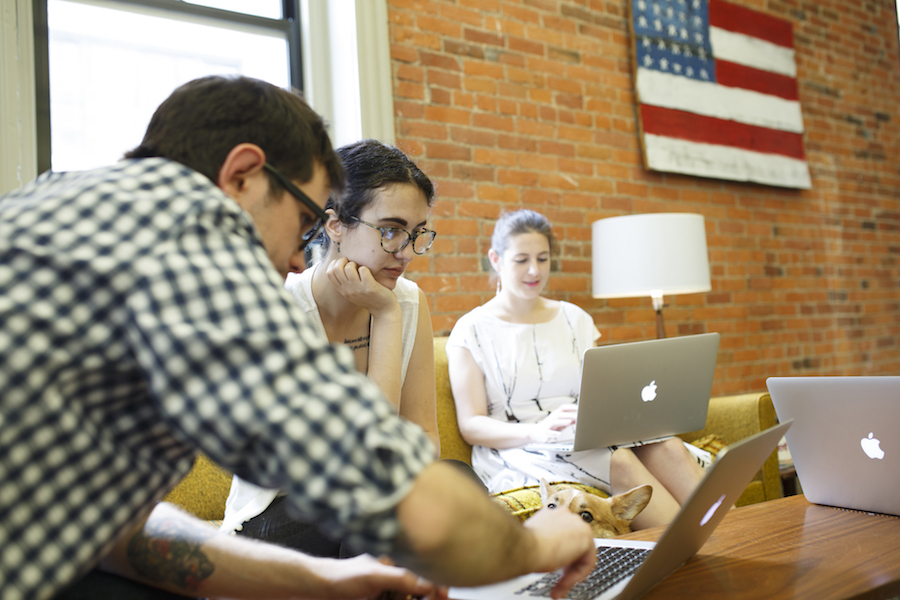 Personalised Offers. Creating deals and discounts must match your target demographics. That way, they will prove to be really attractive. You have to get down to the levels of your shoppers. Such offers that they are likely to bite are the offers that must be provided in the first place.
Improved User Experience. How user-friendly your website is could say how much it is loved as well. Make sure it is easy to navigate to, it does not keep your guests bored, and it facilitates fast and credible transactions. By keeping those points covered, you will be able to keep your customers better acquainted with your brand, your products, and your offers.
It is very important that you pay significant value to what an Ecommerce design agency can provide your company. Take note of the strengths that will keep your clients endeared to your offers and your entire website as well.