Here's an interesting fact: the most innovative companies in this world use third-party agencies to help them stay competitive in today's day and age. It's not a hypothesis, it's a reality.
Best companies are able to innovate because they're able to partner up with the best consultant and web design agency in a specific geographical location in order to create the most powerful and compelling user experiences which will wow and delights its customers.
And the best way to achieve all this is by researching the top healthcare consulting firms around you.
But how do you make sure that you choose the right partner? It's simple – you ask the right questions at the right time.
Below is a list of 5 questions you should always ask a consulting firm before signing the dotted line.
How Can I Learn More About You Online?
Two critical words that need to front and center in this vetting process: "thought leadership." If you choose a creative agency to help you deliver on getting new customers and engaging with them in the long term, any experienced healthcare consulting firm will push you towards building yourself an online image. And at the core of an online image lies the power to create compelling copy.
Content strategy is king in 2018. Through content, you attract new buyers, your show your expertise and you prove to your previous healthcare clients that you are a leader in your space.
But if a great healthcare consulting company will ask you to do that, then they should do it themselves, for themselves.
And if they're doing it, you should be able to see it for yourself.
You should ask any consulting firm to showcase their own thought leadership. You should ask them to share with you their latest articles – either from their staff or their leadership team. You should be able to simply look them up online and find more about who they are, not just on their website but also on third-party outlets.
Bottom-line: look beyond one narrow data point (usually in the form of a sales deck) before you partner with any vendor. Make sure the healthcare consulting company you plan to work with doesn't only talk the talk, but also walks the walk.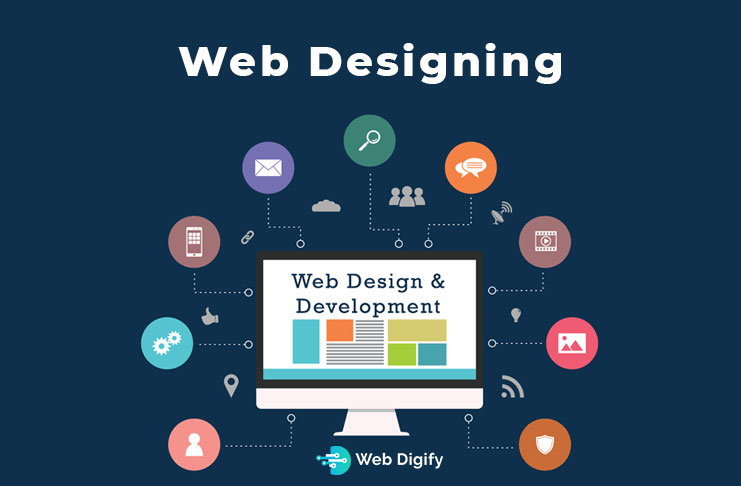 What Are Your Credentials?
Credentials are like a business card – if it's convincing, you'll get to the next call.
In the healthcare consulting and web design world, there's a variety of ways vendors can prove they can deliver on the services they're offering. For example, they can share previous case studies, references, and work product (naturally, work product that is already public!).
They can also suggest a specific strategy for your unique problem on the spot during negotiations.
Third, it is not uncommon for companies to ask healthcare consulting firms to share the specific profiles of the resources that will be assigned to their account.
Whatever strategy you may deploy, one thing is certain: you need to make sure that you thoroughly look at the credentials of your future healthcare consultant partner. Without that, you may be in for some unpleasant surprises down the line.
What Is The Structure Of Your Organization?
Company structures speak volumes about company culture. They do so at the company you work at, and they certainly do so at the companies you may want to form a partnership with to meet your marketing and design goals.
So when searching for your next vendor, consider asking the final candidates about their structures.
Look for companies that have a flat structure. Flat structure means flexible people and processes. It means companies value collaboration over hierarchy. It means a culture of equality. It means fewer problems down the line.
When you choose a company with a flat structure that means you choose a vendor which has a culture of open and honest communication. And as you will find out, that's even more important than a design agency's core competencies.
How Soon Can You Start Working With Us?
This question looks simple. However, we have observed that few marketing stakeholders directly ask this. Healthcare stakeholders are so excited when they find the right partner that they project the wrong ideas from the get-go. Without thinking, they may assume an agency can start working on their project as soon as a contract is signed. Unfortunately, that's not always the case. And the worst thing is that you start on the wrong foot with your newly found partner.
When you choose a new partner, it is important to communicate effectively with them and to make your expectations very clear – especially when it comes to timelines. A misunderstanding with your partner with regards to when they can actually deliver on the task at hand won't only impact your relationship with that vendor. It could also put you in a bad spot as you make certain internal promises to your own bosses with regards to delivery timelines.
Bottom-line: Ensure honest communication between you and your marketing agency partner about your specific needs and expectations as you prepare to start a new partnership.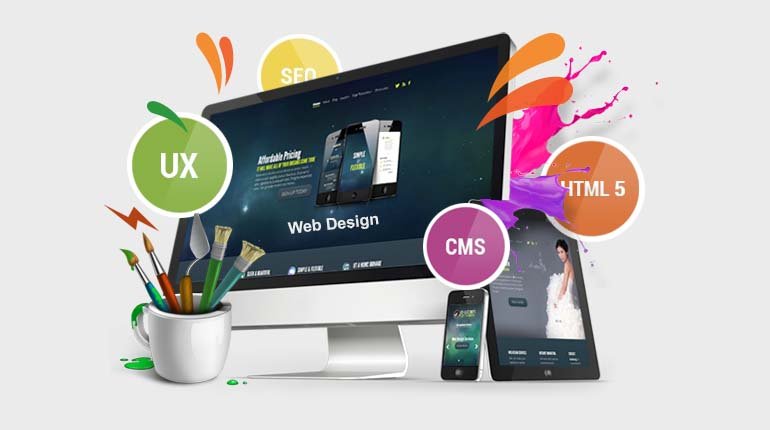 How Many Clients Have Kept For More Than One Project?
If you see a resume of a person who's changing their jobs every year, would you hire them to be part of your organization? Probably not. The same rule applies (or should apply) when you select a web design agency or healthcare consulting firm.
So before you select a vendor, you want to make sure you at least probe into how long other clients they work with stay around.
Usually, if a web design agency is good at what they do, they should see contracts being renewed over time. In consulting, there is always something new and exciting to be done, priorities that change and new work that the executive team is pushing down through the channels. In other words, if a vendor is really good at what they do, you should expect them to stay with their clients in the long haul.
So don't' be afraid to ask them point blank about their previous customers and how long these customers stayed around.
If you ever need the services of a web design agency or healthcare consulting company, you need to take your time as ask questions, as discussed above. This would help build trust and give you a sign of relief that you chose the right company to team up with at the right time.