Do you know that a mere 4-second delay to load a website can decrease its visitors by almost 40%? Yes, a website's performance is that much important. It is a crucial part of your online presence; a slow loading website creates a poor user experience and causes you to rank lower on a search engine database.
Thankfully, improving your website's performance is relatively easy. It is even easier when you are using services like WordPress. These website creation tools are already optimized to deliver a fast and secure user experience, and you can largely maximize it without any hassle by availing the best UK server hosting services in the UK.
How to better your website's performance? An elaboration!
Tip #1 –
The 1st rule that you should follow to improve a site's performance is to keep it clean. Start with keeping your WordPress core updated. They have an auto-update feature which you can utilize, or keep it updated manually. If you have any themes that are not being used right now, delete them. These generally take up a considerable amount of space on your UK server hosting service, slowing down its performance.
The same applies for old and unused plugins. If there is something that is not in use, but you prefer it for some reason, you should keep it upgraded whenever an update is available.
Tip #2 –
If you want to run any custom theme or plugin, you can integrate those into WordPress without changing the source code. It will keep the structure lean and fast.
Tip #3 –
WordPress is famous for recurrent security breaches; so, you have to ensure your site stays secure no matter what. Start with an automatic backup system for your website. Plugins like Backup Buddy or Your Host are made for these purposes. It will create a restore point where you can go back in case you get hacked.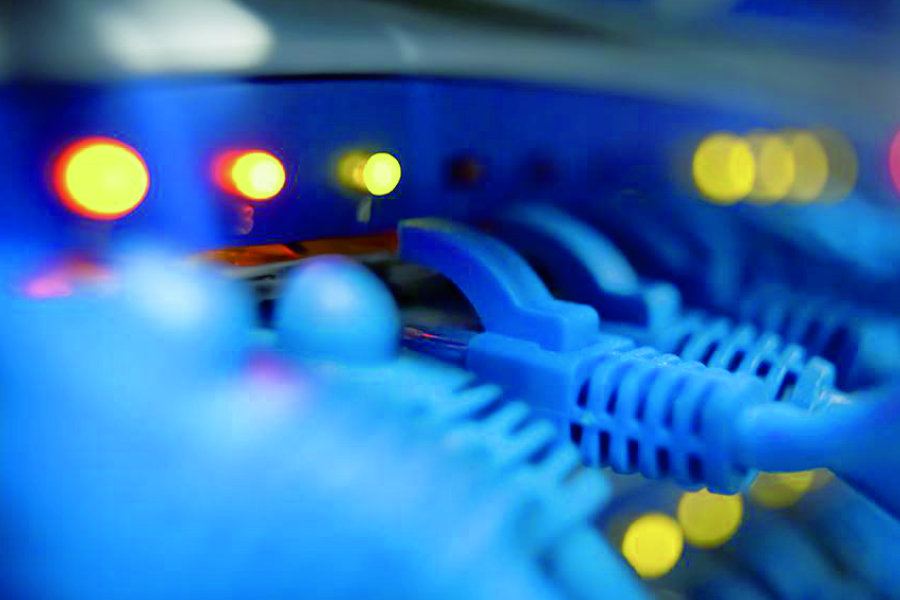 Tip #4 –
Get security based plugins for your WordPress account. Or better still, you can choose a UK server hosting service that already provides security tools. Also, remember to remove any older installations from your hosting account. Older WordPress installations are more vulnerable to cyber-attacks as they don't have the updated security protocols implemented.
Tip #5 –
In this age of ever-so-faster internet, even a 1-second delay can cause a 7% reduction in website traffic. So, start with investing in a good web hosting service. Keep track of your site's loading speed regularly with some speed compare tool. As a rule of thumb, anything between 2 and 6 second is considered suitable for everyday use.
Tip #6 –
Upload compressed pictures and CDNs to boost speed and security. It will also help if your website host doesn't offer to cache.
Tip #7 –
Invest in your website. Although WordPress is extremely cost-effective, you should still pay for essential things like hosting provider, faster UK cloud servers, more productive plugins, online support, etc.
Tip #8 –
Another way of optimizing your WordPress site's performance is by augmenting its current database. The database is ought to get cluttered as you keep using it. These pile-ups can affect the performance of a website.
You can clean and reorganize your website manually using MySQL database or can use plugins that take your input on what to optimize, backup, or repair and do it automatically.
Tip #9 –
Caching is a great way to improve your site's loading time. Without a caching plugin, your website needs to be loaded directly from its CSS files and database. This process takes a lot of time as it requires the information to handle in multiple channels.
Caching plugins store the end version of the HTML files so that someone can access those directly when they visit your website.
Implement all of the above-mentioned tips, pair these with a WordPress specific UK server hosting service, and you will enjoy significant improvement on your WordPress site.