Home
Posts tagged Website design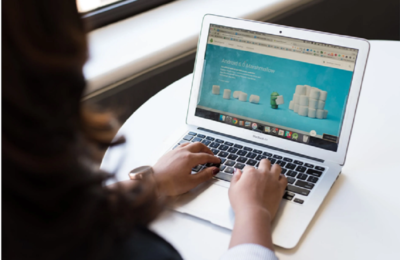 James AronNov 15, 2022
Photo by Christina Morillo from Pexels Having a business website is not a set-and-forget thing. There will come a time when you need to revamp your website. The reasons...
Read more
Comments Off

on Top 7 Reasons You Need to Revamp Your Website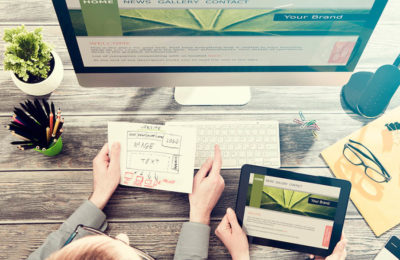 Vanessa HendersonOct 18, 2018
When establishing an online presence of your growing business, you don't wish to make any web design errors. To gain new consumers, establish credibility, as well as...
Read more
Comments Off

on Easy and Quick Fixes of Common Website Design Mistakes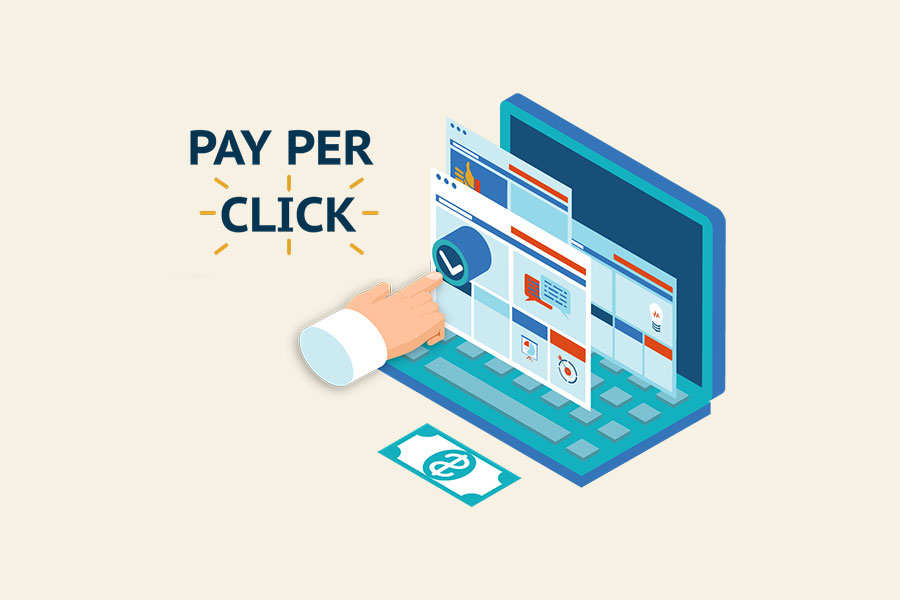 Vanessa HendersonSep 24, 2017
PPC (Pay Per Click) or SEO (Search Engine Optimization) are two critical and most fundamental methodologies that enhance the positioning of your site and enable you to...
Read more
Comments Off

on Search engine optimization Vs PPC – Which Provide You Better Results?