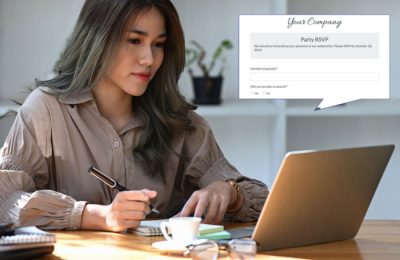 adminJun 28, 2023
Event management is a dynamic and challenging field. This requires meticulous planning, efficient coordination, and flawless execution. What company would want a...
Read more
Comments Off

on How Can Event Management Software Help With Seamless Event Planning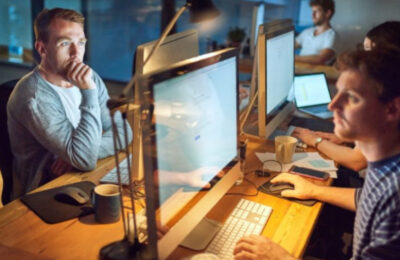 Alison WarrenJan 20, 2023
Successful cloud migration will transform your organization by improving business processes, increasing efficiency, and reducing costs. However, if you don't plan well...
Read more
Comments Off

on Five Steps to a Successful Enterprise Cloud Migration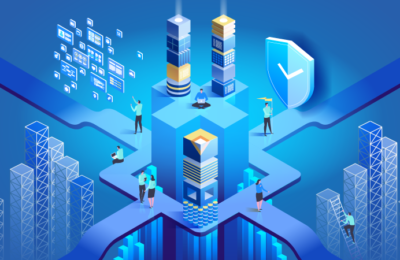 Alison WarrenFeb 14, 2022
The process, by which data is analyzed and organized into relevant categories, is called data classification. Its purpose is to protect the data efficiently. The data...
Read more
Comments Off

on What Are The Different Levels Of Data Classification?