The new year has begun and you have the opportunity to start fresh. When it comes to your business plan for the new year, streamlining your social media presence should be one of your top priorities. This is very important as it will ensure that your brand stays ahead of your competitors all year long.
Following are some tips that will help you streamline your social media presence in 2019:
Find Out Where Your Target Audience Spends Their Time
After defining your target audience, it is recommended that you find out the social media platforms they frequent online. For example, photography enthusiasts frequent Instagram as it is best for sharing visual content. There are many tools you can use for this purpose. Such tools allow you to search profiles on social media sites by keywords so you can find the platform that contains more of your target audience. By finding the platform where your target audience spends their time, you will be able to focus your time and resources better and streamline your social media presence.
Focus on One or Two Social Media Platforms
One of the most common mistakes most businesses make is that they try to take advantage of all available social media platforms. The problem with this strategy is that you are not able to optimize your time and efforts. By focusing on too many social media platforms at the same time, you risk stunting your own performance. That's why it is recommended that you determine which social media platforms are most suitable for your business and focus on them. This will help you optimize your time and resources on the most effective social media avenue for your audience.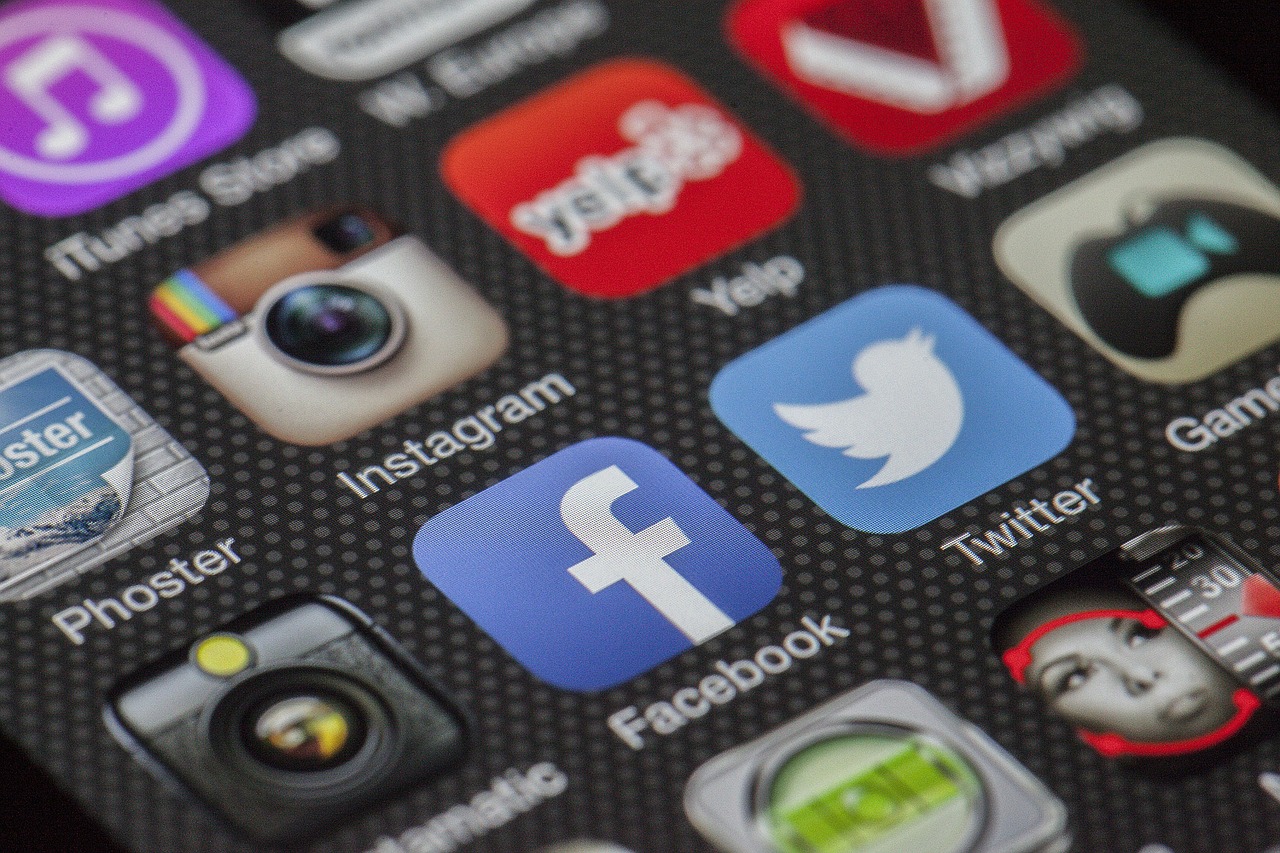 Use High-Quality Pictures and Thoughtful Content
Once you have determined the social media platforms you want to focus on, it is recommended that you determine the type of content that is most interesting to your target audience. Creating thoughtful, relevant content is the key to streamlining your social media presence. Remember that no wants to be spammed on social media with ads, sales pitches, and gimmicky posts. So, your content should be community-oriented, engaging, and entertaining. Visuals have unique influence and power on social media, but only if they are unique, appropriate, and impactful. So, always use high-quality pictures. High-quality photos and well-written content will demonstrate your professionalism.
Let Your Personality Shine
Personalization of your consumer experience is very important. Your target audience wants to see the human side of your business. So, you should focus on providing a one-on-one social experience. To do this, make sure your responses to audience's messages are quick and personal. It is also recommended that you build more personal-feeling content. If your audience knows a bit about you, then they will feel a stronger connection to your offerings.
The moment you start seeing social media as mandatory is the moment you can start capitalizing on its reach and power. Hire the help of a social media specialist if you are not sure where to begin. The help these professionals offer is priceless in value.