Category: Gadget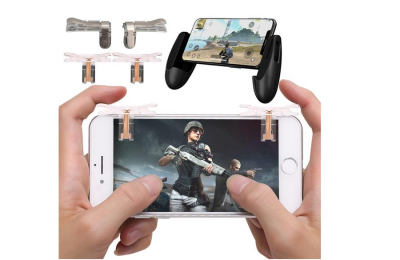 James AronJul 08, 2018
Fortnite is a survivor game system set in contemporary Earth, where suddenly the arrival of a global wide storm will get...
Read more
Comments Off

on Selling Game Controllers for Games like Fortnite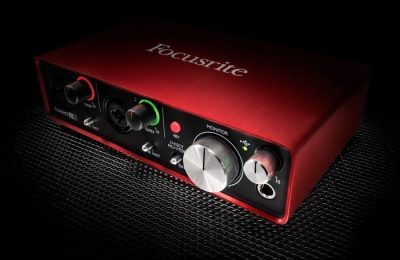 James AronJun 30, 2018
Dean Zelinsky is a legendary man, who founded Dean Guitars and DBZ. He is 61 now and he likes to share his experience with journalists. Here is what we managed to find...
Read more
Comments Off

on Life of Dean Zelinsky in Facts