Photography today has become a staple in everyone's lives. We capture more moments with our cameras than we do with our minds and eyes, and with good reason. Photos are immortal memories that can stay with us for as long as we like. They contain the moments of happiness that we spent, the jot that we experienced and the faces of our loved ones over which our hearts melt. Understandably so, everyone wants the perfect photo today. And a picture enhancer helps you get exactly that.
With selfies, filters and edits prevailing in today's world, taking photos has become somewhat of an everyday job. Whenever the waiter brings our food to us, our first thought is, "Wow, that looks fantastic, let me take a picture of it!" instead of "Let me have a quick taste!" Such is the impact of social media on us that photos have become an inseparable part of our lives.

Role of tech in photography
In this era, technology has advanced at a pace too rapid to catch up to. Everywhere we see the latest cutting-edge technologies and methods being put to use to increase efficiency beyond any comparison. Even in the photography sector, many new cameras and equipment have made their way onto retailer's shelves to help people click the perfect photo. After all, for some, photography is a job.
But not every photo one clicks can be a perfect one. This is where photo enhancers come in. Editing software, tools, and plugins are readily available today to help you make that 5/10 photo a perfect 10. With the advent of technology, machine learning and AI have become prevalent today. Such is the importance of this field that AI is now being put to use to create the best in class photo enhancers that your money can buy.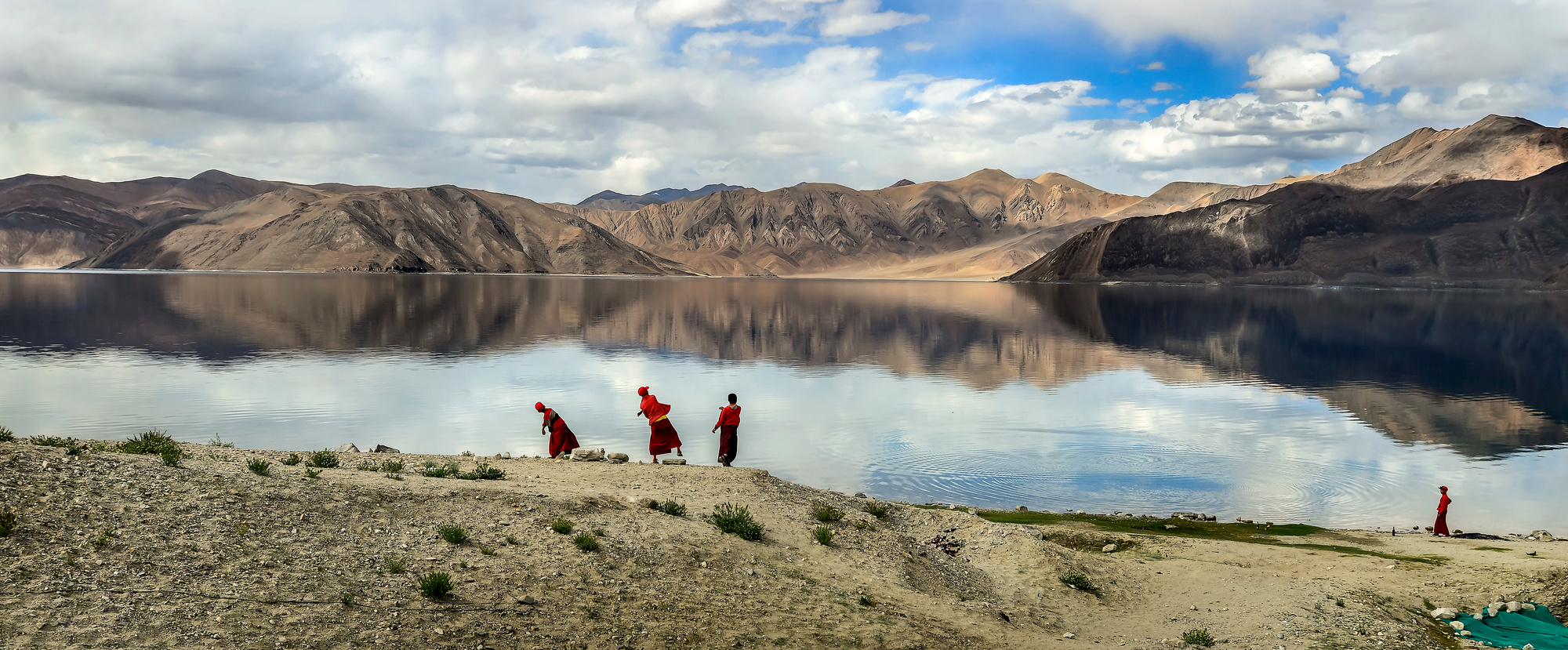 Why photo editing software has made life easy for photographers
Today's editing tools and plugins do all the work for you. They make use of artificial intelligence algorithms to identify exactly what your photo needs to become a perfect one. Using some sophisticated algorithms and processes, photo enhancers today just need a button to be clicked, and there you go, it will tell you what all is to be done to improve your picture drastically! In most cases, the photo enhancer software will also do the needful at the click of a button!
Science has advanced so much that even photo editing which used to require hours and hours of toiling to churn out the best picture, now can be done within minutes! All thanks to AI and photo enhancers!