Home
Posts tagged cybersecurity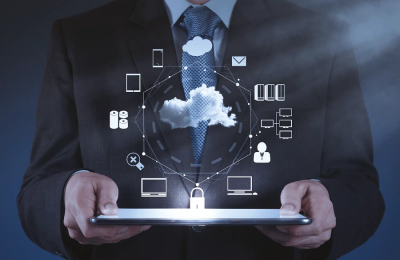 Tamara GuionAug 17, 2023
In today's dynamic business landscape, technology is no longer just a support function; it's a driving force that shapes industries, enhances operations, and...
Read more
Comments Off

on The Virtual Chief Information Officer (vCIO): Navigating Business Success through Strategic Technology Leadership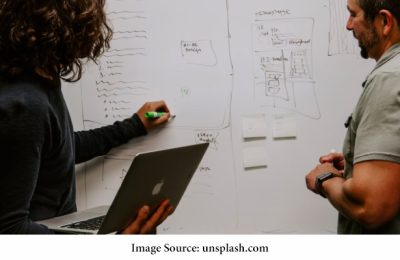 James AronJul 25, 2023
Digital forensics is the extraction, preservation, identification, and documentation of computer evidence that can be used in a court of law. It is the science that...
Read more
Comments Off

on Understanding the Basics of Digital Forensics: A Comprehensive Guide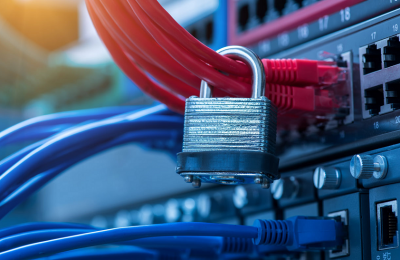 Michael MooreFeb 19, 2018
There's been no shortage of cyber security stories in the media recently. Corporations have been hacked, data leaked and reputations tarnished. Nothing new there since...
Read more
Comments Off

on Ashley Madison – The Network Security Lessons We Still Haven't Learned!