If you are a school or school district that provides each student in the district, either an iPad, Chromebook or laptop to each student in the district on a 1:1 program – this will be welcome news for you. Currently, there is a program that offers insurance to the school district to protect the devices that children are prone to breaking, losing or have been stolen from them.
Learning opportunity
These electronic devices give children a good base of learning about education technology but it also can be expensive. It is important for any of these school districts to know that there is insurance on these devices that are available. Most school administrations already understand that giving the devices to children at an early age, is the best thing that can be done for their edtech education as electronic devices will be in their life's from here on into the future. But those that are broken, stolen, or lost can put a dent in the district's or the school's yearly budget.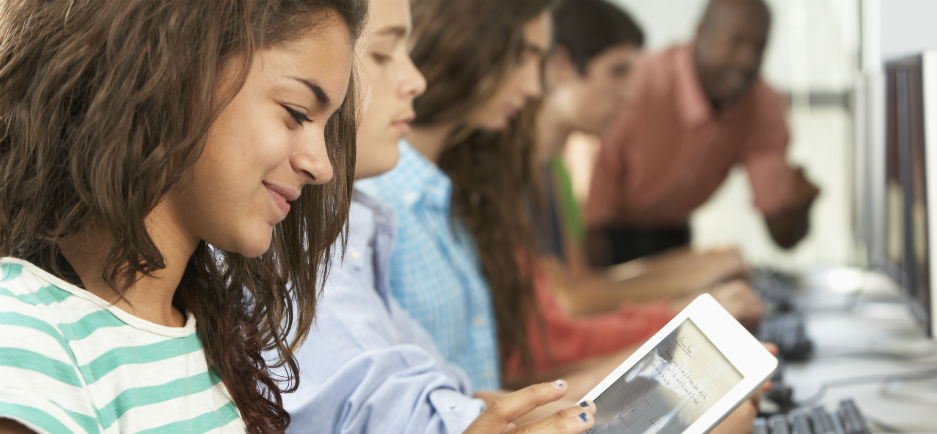 Conditions that are covered
Items that are covered include the following:
Glass screen has broken
Theft
Port charger failure
Broken LCD/LED displays
Accidental damaged
Damage from a power surge, flood, and fire
Damage from water
Loss
Vandalism
Failure of touchscreen
Electrical failures
Pricey
Mobile devices are expensive and the cost of having them and other expensive personal electronics and other tech items, this is expensive and can hit a budget hard. This is where electronics insurance, as well as extended warranties, can help.
60 days
You have 60 days after buying the devices to purchase this insurance. This insurance also does not replace the manufacturer's original warranty, which covers most mechanical failures as well as breakdowns.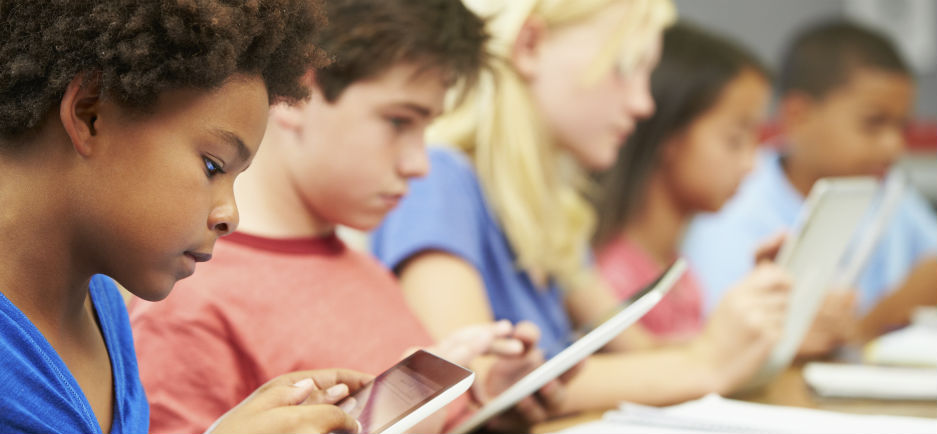 Teaching
But the fact that you are doing this for your students to use during the year is a great idea especially with the electronic devices that are currently everywhere in our life's. And they are not going away anytime soon. So, if your school is this interested to teach your students about and on electronic devices, be smart and buy insurance for them.