Archives post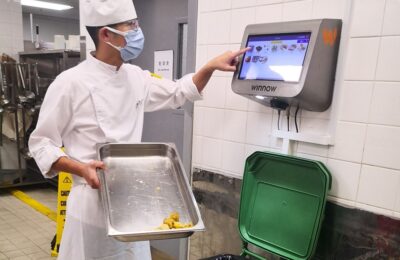 Tamara GuionAug 08, 2022
Presently, numerous firms and people have been pushing for adequate waste management. Illegal and improper waste disposal has been a considerable problem for nature and...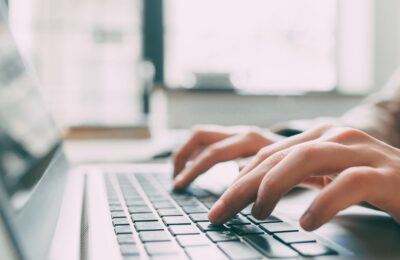 Vanessa HendersonAug 05, 2022
The goals of threat modeling, a systematic approach, are to establish security needs and identify threats and probable vulnerabilities. What is threat modeling? Studying...