Archives post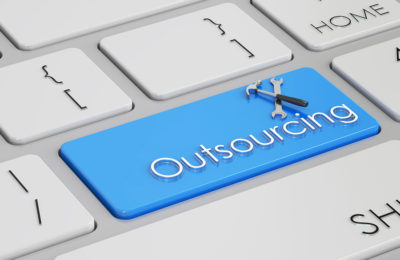 Tamara GuionJul 12, 2019
Every company in Toronto needs a skilled team of IT support services because nowadays every firm runs on computers and many other types of electrical equipment. This...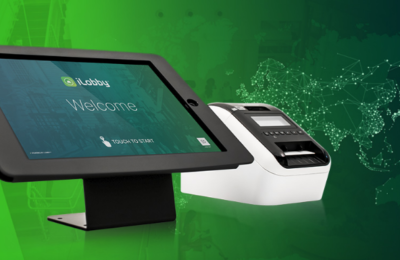 Alison WarrenJul 12, 2019
In today's world of fast internet connectivity, most of the companies prefer to manage their business in a paperless manner. This process not only saves you a lot of...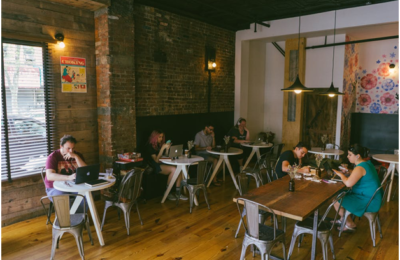 Vanessa HendersonJul 02, 2019
If you're like most people, not only do you have your office at work, and your office at home, but you have an office at your local coffee shop. Who could blame...