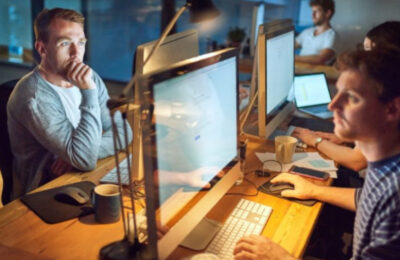 Alison WarrenJan 20, 2023
Successful cloud migration will transform your organization by improving business processes, increasing efficiency, and reducing costs. However, if you don't plan well...
Read more
Comments Off

on Five Steps to a Successful Enterprise Cloud Migration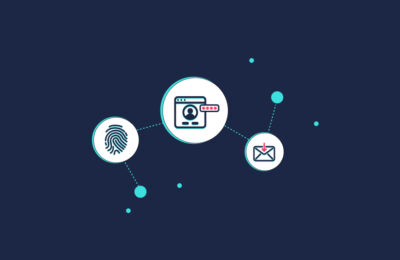 Fred VanhoyJan 14, 2023
Investing in modern online security solutions can be daunting, especially since there are many things to consider when implementing one. This includes the growing number...
Read more
Comments Off

on What Should You Know About IDaaS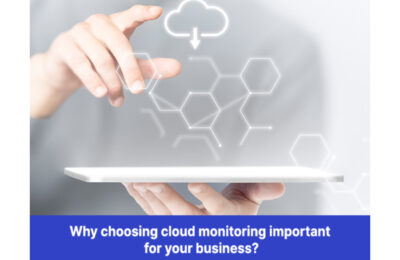 James AronAug 25, 2022
We all are aware that before cloud computing came into existence, we used to save all the data in the local servers or computers. Cloud computing is the on-demand...
Read more
Comments Off

on Why Choosing Cloud Monitoring Important for Your Business?