Archives post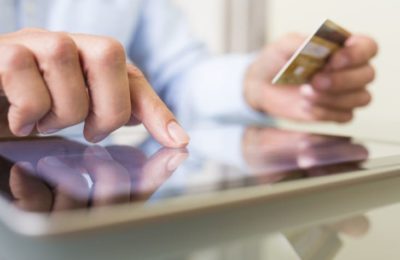 Michael MooreMar 14, 2020
Nowadays, mobile devices have become so ubiquitous in everyone's daily routines. It is estimated that more than five billion people around the world owns at least one...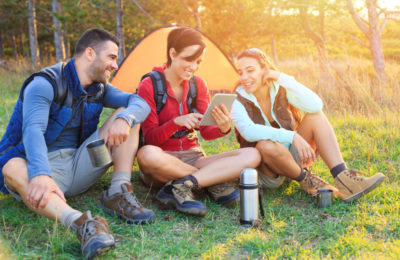 Tamara GuionMar 14, 2020
Backpacking around Asia is in the bucket list of many. However, traveling to a foreign country, especially if you do not have a lot of experience and with a limited...