Archives post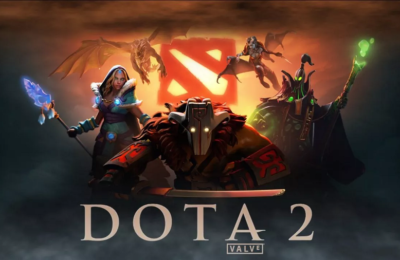 Alison WarrenFeb 14, 2020
Gamification is inspired by game theory, a mathematical science that has direct applications in economics, sociology, and psychology and obviously in marketing. In this...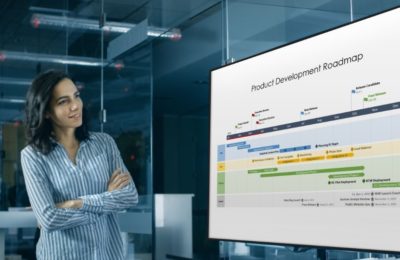 Alison WarrenFeb 12, 2020
If someone asks if your company's IT sector is good and up to date, what would you answer? Your reply is likely to be positive, but have you ever stopped to...